Bitcashier -
a leading


crypto payment trading platform
Trade on ALL exchanges with one account and get the very
best price on each trade, every time
Leading cryptocurrency trading platform
Benefit from our software order book and liquidity provision. You can trade easily and quickly across multiple major exchanges with Bitcashier's market-leading software to get the best price execution
Benefit from our software order book and liquidity provision
You can trade easily and quickly across multiple major exchanges with Bitcashier's market leading software to get the best price execution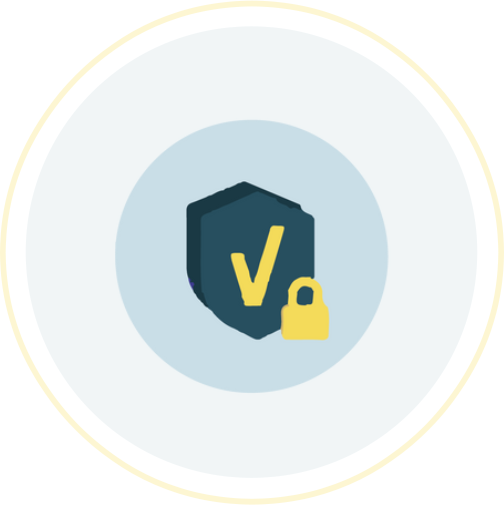 Easy
1 time

sign up

Onboard with Bitcashier's platform to ensure optimum execution with FULL access to our order books across more than 15 major exchanges.

Maintain 'always on' trading as our software automatically finds you an open exchange if another is down or unavailable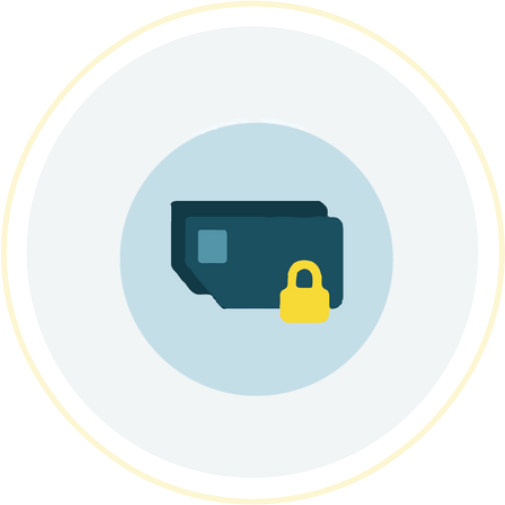 Multiple

settlement

Get trades settled in either fiat or cryptocurrency... you choose. Instantly withdraw in bitcoin, fiat or any cryptocurrency.

Settle your balance to your registered bank account, anywhere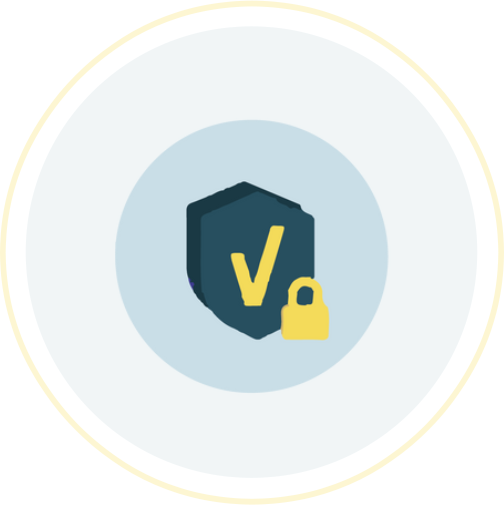 Powerful

integrations

One account all exchanges.

Sign up once, get the best prices and stable execution for your FX requirements
Onboard to Bitcashier's platform and ensure optimum execution with FULL access to our order books across more than 15 major exchanges.
Maintain 'always on' trading as our software automatically finds you an open exchange if another is down or unavailable
| Price | Size | Total | Exchange |
| --- | --- | --- | --- |
Multiple Settlement Options
Get trades settled in either fiat or cryptocurrency…you choose. Instantly withdraw in bitcoin, fiat or any cryptocurrency. Settle your balance to your registered bank account, anywhere.
For corporate and professional accounts
Our easy-to-use software program is ideal for Bitcoin and other cryptocurrency traders and payment processing companies, who require 24/7 live order books across multiple exchanges. We can provide you the unmatched stability and execution you're looking for.
One account all exchanges.
Sign up once, get the best prices and stable execution for your FX requirements
Our team is available 24/7 to help you get started and assist you with onboarding and implementation of our API. Contact Bitcashier today to start accessing multiple exchanges through one platform.